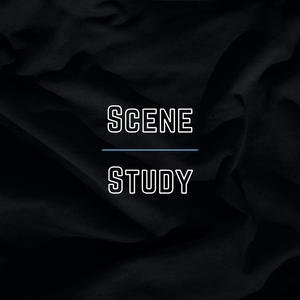 September features 3 scene study workshops, each week focusing on a different genre in film and television!
*Join September Club and save $100*
• Comedic Scene Study -  September 6, 2023 @ 8pm PST •
Step into the world of laughter with our comedic scene work workshop, where you'll dive into dynamic improvisation, masterful timing exercises, and character deconstruction to sharpen your comedic prowess and unleash side-splitting performances that truly shine. 
• Dramatic Scene Study - September 13, 2023 @ 8pm PST •
Embark on a transformative journey in our dramatic scene work workshop, delving deep into emotional exploration, nuanced character development, and intense interpersonal dynamics, all aimed at honing your ability to deliver powerful and captivating dramatic performances.
• SciFi Scene Study Workshop - September 27, 2023 @ 8pm PST •
Discover an otherworldly adventure with our sci-fi scene work workshop for actors, where you'll explore futuristic landscapes designed to elevate your skills in bringing imaginative and captivating science fiction narratives to life.
•••
*Join September Club and save $100!!
*Online workshops with Master Acting Coach, Richie Chance